Lord of Life Lutheran Church
A Welcoming Community
Guided by Faith
Building the Body Of Christ One Person At a Time
Grow Spiritually with Our Weekly Worship in Brighton, MI
Welcome to Lord of Life Lutheran Church, your home of faith and community. With 51 years of dedicated service, we are proud to offer a range of spiritual and educational opportunities, including Sunday school, confirmation classes, and weekly worship in Brighton, MI. Experience the warmth and spiritual growth that our church family has to offer.
Join Our Weekly Worship
The congregation of Lord of Life gathers for Sunday worship at 9:30 a.m. Join us as an individual or as a family for Sunday services that will edify and uplift you through songs of praise led by our contemporary praise band. We also offer complimentary nursery care during worship hours.
We also share Holy Communion every Sunday, followed by a hospitality hour where we get to know one another better. An adult Bible study immediately follows our hospitality hour.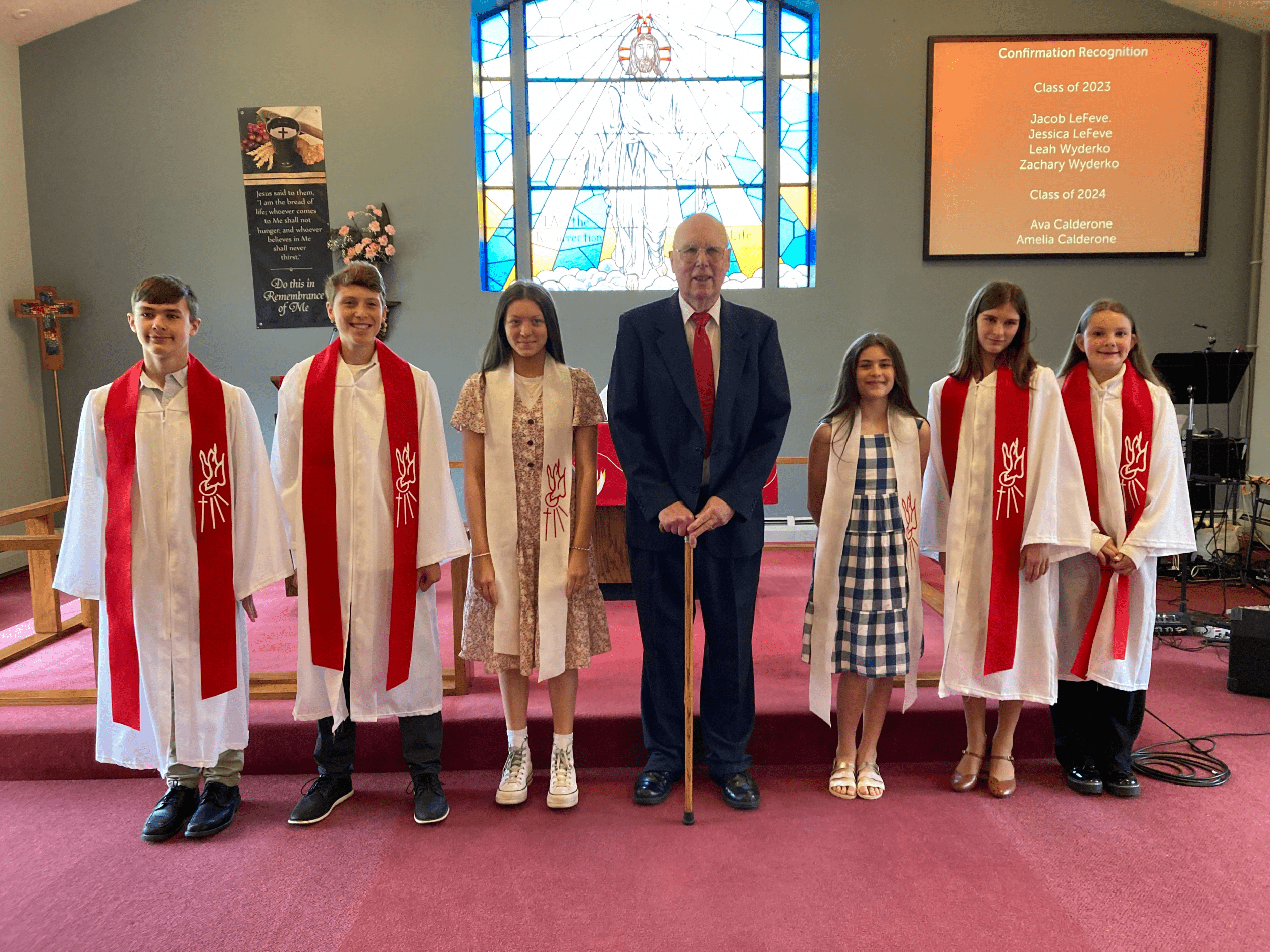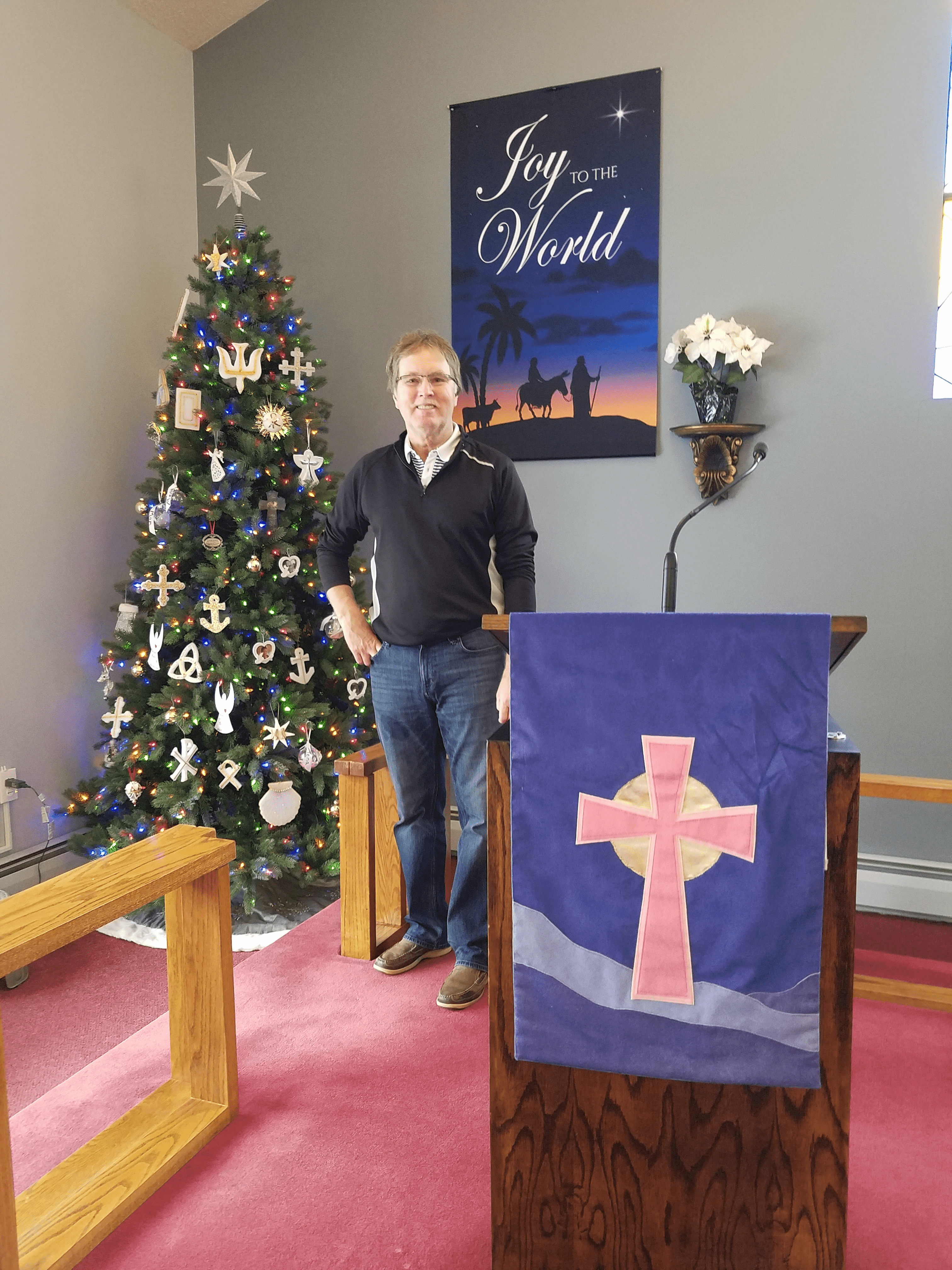 Welcome to Lord of Life
Join us every Sunday at 9:30 a.m. for a time of worship and praise to our Lord! Visit our church in person or watch the livestream on our YouTube channel: Lord of Life Weekly Inspirations.
Each new day brings a promise of a new start!
Sunday school and confirmation classes begin on September 17, following our worship service.
Sunday School
At Lord of Life, we believe in nurturing the spiritual growth of all ages. Our dynamic Sunday school program provides a welcoming and engaging environment for children ages 3 to 11 to explore their faith, learn biblical truths, and build relationships with fellow young believers. Our dedicated teachers are committed to creating a joyful space for learning and discovery.
Active Youth Group
We provide a welcoming and inclusive space for boys and girls in grades 7 through 12 to gather, form meaningful friendships, and explore their faith in a supportive environment.
Confirmation Classes
For youth who are ready to take a deeper dive into their faith journey, our confirmation classes offer an enriching experience. Led by knowledgeable mentors, these classes provide opportunities for in-depth discussions, spiritual formation, and guidance as young individuals solidify their commitment to Christ.
Get in touch to learn more about our church.
Contact Us
About Us
With over 25 years of experience serving our community, Lord of Life has established itself as a cornerstone of faith in our area. We are more than just a church; we are a family united in our shared values of love, grace, and compassion. Join us and discover how we can empower you to grow in your relationship with God.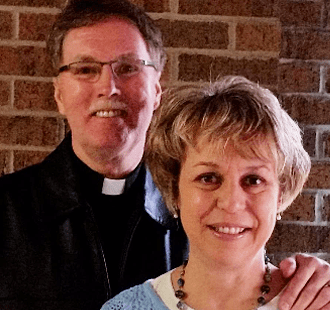 News and Events
Food/Meals Offered Weekly in the Brighton Area
Gleaners Community Food Bank is accepting donations of money that will help provide meals to school children and families.
Fish and Loaves Dinners
Fish and loaves meals will be drive-thru only.
Lord of Life will host the next meal on October 8.
Meals will be available as pick-up only from 5:00 to 5:30 p.m.
Meals are on a "first-come, first-served" basis.
Baptism
Celebrate your faith journey with us through the sacrament of baptism. We warmly extend the opportunity for people of all ages to be baptized. We prefer to perform baptisms during our church service, but we can also accommodate other times and places, such as a hospital or nursing home. For more details and to discuss the arrangements, please reach out to Pastor Dale.
For more information, please fill out the contact form below.
Weddings
Start your beautiful journey of matrimony with Pastor Dale Hedblad as your wedding officiant. Whether you prefer exchanging vows at our church or a special venue, we gladly accommodate your wishes. Church membership is not required.
Pastor Dale is trained and approved to offer the Prepare & Enrich Marriage Preparation program for couples engaged to be married. This weekly class usually takes 2 to 4 weeks to complete, with each session lasting 45 minutes. This marriage preparation class is recommended but not mandatory. To learn more, don't hesitate to reach out to Pastor Dale.
For more information, please fill out the contact form below.
Membership
Lord of Life is a vibrant, Christ-centered community committed to growth. We invite you to become a valued member of our church family, where you'll enjoy special privileges, such as complimentary use of our dining hall for family gatherings.
For more information, please fill out the contact form below.
Lord of Life Daycare/Preschool
Daycare/preschool is available at the church from 6:00 a.m. to 6:00 p.m. Contact Patti for more information.
Discovering the Love and Security That Only Jesus Offers
When the storms of life are brewing, trust in the Lord of Life to see you through. At our church, we introduce you to our friend and savior, Jesus Christ, who is a refuge in times of trouble.
As a church, we place extreme value on community and are dedicated to fostering relationships with God and understanding His Word. While we are devout followers, we do believe it is necessary to ask questions and explore the teachings of Jesus and the Bible further. It's as much about asking why as it is about asking how.
Lord of Life was established on May 21, 1972, and is a member of the Southeast Michigan Synod branch of the Evangelical Lutheran Church in America.
Join our loving and supportive church family for Sunday worship. Call (810) 772-5064 to learn more.
Donate
You may make use of our Simply Giving Program (Online Giving) through Vanco Payment Solutions. Thank you for your generous gift. Make your online donation here.
About Our Pastor
Pastor Dale Hedblad has been the dedicated pastor of Lord of Life since 1999. He has over 25 years of experience guiding people spiritually and brings his expertise and passion to our community.
He holds a master of divinity degree from Trinity Lutheran Seminary in Columbus, OH. With his specialized minister status in the ELCA and board certification in hospital chaplaincy, Pastor Dale brings unique skills to his pastoral work.
Pastor Dale comes from a large family with six brothers and two sisters. He and his wife, Colleen, live in Whitmore Lake and absolutely love the community of Brighton. They have a son and daughter-in-law and family living in North Carolina.
Our Mission and Meaning
Discipleship
We are modern-day disciples of Jesus Christ, gathered for worship and sent to serve.
Compassion
All people are treated with love, respect, and dignity in the example of our Lord Jesus Christ. "We love because God first loved us." (1 John 4:19).
Hospitality
We are generous people of faith committed to worshiping God in a friendly, accepting, and loving environment.
Commitment to Excellence
In all we aspire to do, we do our very best for God.
Lord of Life is committed to followers and non-followers of God, acting in a compassionate manner. We have learned that loving actions are the most meaningful ways to embody the love of God. We welcome you to join us.